Schiller Park professional snow remoaval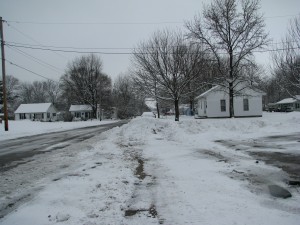 Snow removal for the Schiller Park area can be a major chore to complete, And know one likes to do it by themselves.  Our trained professionals have years of experience providing the area with quality snow removal services keeping you and your customers safe all winter long. Snow, While it looks great, can cause big issues when left uncheck.  Things like slips and falls happen all the time all over the country.  These accident cost business thousands of dollars on lawsuits and medical cost each year.  You can lower the risk of having these accidents by hiring a professional snow removal team.  Our trained experts have the knowledge and the years of experience needed to safely and completely clear your driveways, parking lots and walkways of snow and Ice providing you and your clients a safe  way into and from your place of business.  Whether you have a large lot or lots of walkways our trained professional staff can assist you with the safe removal of the snow and ice.
Our trained professionals have access to the latest and the best equipment for snow removal and can quickly clear your parking lots and walkways.  With their years of service and experience you can be assured that the job will be done right.  Our professional teams have been in the snow removal industry for years and have built a reputation for quality and dependability.
After the snow and ice have been removed from the driveways, parking lots and the walkways ice melt products will be used to ensure that the ice will not form back providing and safe way into and from your business.  Whenever you have a need for a professional snow removal service give our trained expert staff a call and see what they can do for you and your needs.  Call them today and see what they can provide for you
If you are looking for Schiller Park for your business, please call 773-763-7600 or complete our request estimate form.