Stickney professional snow removal services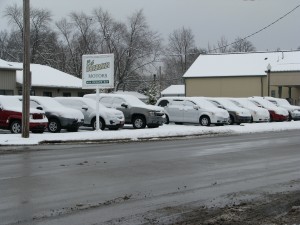 If you have ever had to shovel snow you know that it can be a real pain to clear your entire lot.  even a small lot can prove hard to completely remove the snow and ice.  You may want to consider having your lot cleared by a professional snow removal expert.
Some of the benefits that you will recieve by allowing a snow removal expert handle your snow removal needs include.  Not  having you worry if you can clear you lot in time for the open of business.  We have professional trained snow removal teams that will ensure that you lot is safe and clear before your customers arrive to you company.  We will prow your lots ensuring that your customers can pass easily as well as we will salt all of your lots reducing the chances of  slips and falls.  Not to mention reducing the chance of vehicles slipping on the ice causing accidents.  We also provide snow blowing and shoveling of your walkways that includes deiceing  of  them that will reduce the chances of slips and falls on your walkways!
Call us today if you are in the need of a professional snow removal experts that has the equipment and the professionals to quickly clear your lots and walkways ensuring that you will have a safe winter season.  Call us today and let us help you with your snow and ice removal needs!
If you are looking for Stickney for your business, please call 773-763-7600 or complete our request estimate form.