Cicero Snow Removal Contractors
If you consider hiring a Cicero snow removal company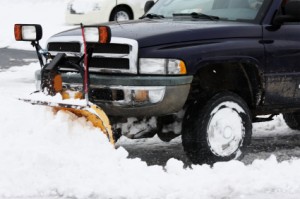 for the cold season be sure that you are going with one that is fully licensed and insured. While there may be a guy down the street who will clear your driveway for $15 with his make-shift snow plow, what good will the low price do you if there is damage done to your property?
Face it, the winter weather is bitter and it is not showing any signs of slowing up. With everything else that you have to worry about, hiring a snow removal company may let you stress just a little bit less; at least when the snow is on the ground.
If you are looking for Cicero for your business, please call 773-763-7600 or complete our request estimate form.