South Chicago snow removal services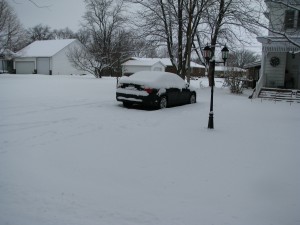 City snow officials will clear the main roads for the city but that is their primary goal to clear the streets.  You are left to clear the driveways, parking lots and the walkways of your South Chicago area business yourself.  That is where you need the assistance of a professional snow removal service.  Our trained experts have been in the snow removal industry for years and can quickly assist you in removing the snow and the ice from your paring lits, driveways and pathways. Whether you have a large property or a small one our professional staff can assist you every step of the way.
They will use the latest in snow removal tools the clear the snow from these areas ensuring that you have proper access to all areas of you lots then they will provide you with ice melt services to help you reduce the chances of a ice related accident like slips and falls.  Our trained professional experts will then help you by clearing the paths to and from you store providing the same great quality of service.  Our trained experts have been removing snow all over the South Chicago area for years and have provided quality service to thousands.  just ask around and you will see that we are the best crew for the job.
Fore all of you snow removal needs whether you have a large parking lot or a ton of paths to clear our trained professional staff  is here to assist you every step of the way.  So give them a call today and see what they can do for your snow removal needs today.
If you are looking for South Chicago for your business, please call 773-763-7600 or complete our request estimate form.