Hickory Hills snow removal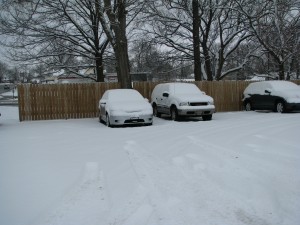 Snow looks great and provides hours of enjoyment for children. however snow can cause major issues for business owners resulting in lost income and losses due to customer injuries.  Whether you own a small business or a large one you will need the help of a professional to assist you with all of your snow removal needs.
With winter just around the corner, there are a great number of things to begin looking forward to. From ice skating, to skiing, to building snow men and women in the front yard, winter brings with it a myriad of exciting activities that are fun for every member of the family.
However, with all the fun that winter brings, there are a number of risks associated with it that every person should be familiar with. One of the most threatening winter hazards is the potential to slip and / or fall on patches of ice and snow that will accumulate if you live in a cold region. Slipping or falling on icy ground can lead to serious injuries including lacerations and broken bones, and can ruin your customers winter fun.
Our trained professionals will quickly assist you with your snow removal needs and provide you with a snow free safe parking lots and pathways our trained professionals will use the best possible  solutions for your snow removal needs then they will remove the ice from you lots and paths by use of professional grade ice melt products resulting in the best possible ice and snow removal for your business.  So call us today and see what we can do for you!
If you are looking for Hickory Hills, IL Snow Plowing for your business, please call 773-763-7600 or complete our request estimate form.