Stone Park professional snow removal experts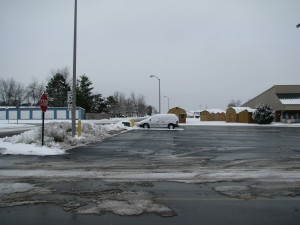 Living in a area that gets heavy snow falls you are sure to know the value of having your lots professionally cleared and deiced.  Plowing and deicing provides a safer environment for you, your employees and your customers.  We have years of experience in the professional snow removal industry.  Using the very best in snow plowing and blowing technologies we will quickly provide you with a clean deiced lot ensuring that you have a season free of slips and falls.
If it has started snowing and your are looking for a snow removal expert then give us a call.  Our professional teams are here to help you with you snow removal needs.  We have years of experience and highly trained professional experts that are here waiting to assist you in reducing the chances of slips and fall during the winter season. Providing you, your staff and your customers with a safe and happy season.
For the professional snow removal experts in the Stone Park area then give us a call today and see what we can do for you.  Our trained professionals are waiting to hear form you so call us today!
If you are looking for Stone Park for your business, please call 773-763-7600 or complete our request estimate form.