Rosemont Professional Snow Plowing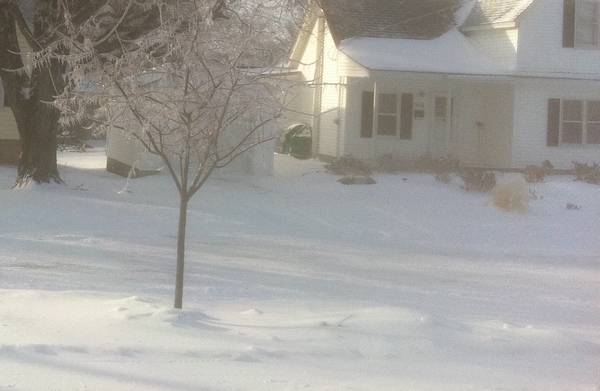 When winter arrives in the Rosemont area you know that there will be a need to break out the snow plowing and removal gear.  Whether you are just trying to remove the snow from your driveway or your business parking lots it can be a real challenge.  However there is a alternative to all of that hard labor you can hire Rosemont professional snow removal contractor.  A snow removal contractor has the tools and the experience needed to ensure that you have the best possible solutions for all of you snow related needs.
The professional at All Ways Paving & Plowing have been serving the people of the Rosemont area for years and have the experience and the knowledge to be able to ensure that your plowing needs will provide you with the best possible solutions.  Whether you are looking for plow services for your business of business you will find no better Rosemont plowing service then the experts at All Ways Paving & Plowing.
Services Provided All Ways Paving & Plowing
Chicago  Snow Removal
Removing Snow
Parking Lot Snow Removal
Driveway Snow Removal
If you are looking for Rosemont for your business, please call 773-763-7600 or complete our request estimate form.