University Park Snow Removal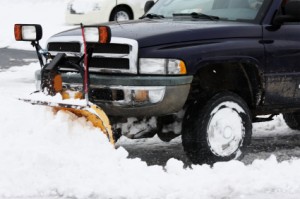 When the weather gets bad, businesses alike may find themselves in need of University Park snow removal. While some people are able to get rid of the white powder from their own sidewalks, it takes a company to come in and clear the way to business entrances as well as passages for vehicles to get by. When this situation arises, it is important to know exactly what needs to be done.
As you watch the news in the morning, you see that the weather person is calling for a storm. How do you know when it is time to make the call for assistance? Usually, snow removal companies are well aware of the weather and are going to keep up to date with how things are progressing. As soon as you sense that there is going to be a problem, go ahead and make the call. This doesn't mean that someone is going to come out right away, but it does mean that the company will be aware of your situation and realize that there is a chance that you may need help in the near future.
Our trained professionals snow removal experts have the experience and the skills need to quickly clear you parking lots, driveways and you walkways.  So give them a call today and see what they can do for your snow removal needs.
If you are looking for University Park for your business, please call 773-763-7600 or complete our request estimate form.