Schaumburg Professional Snow Plowing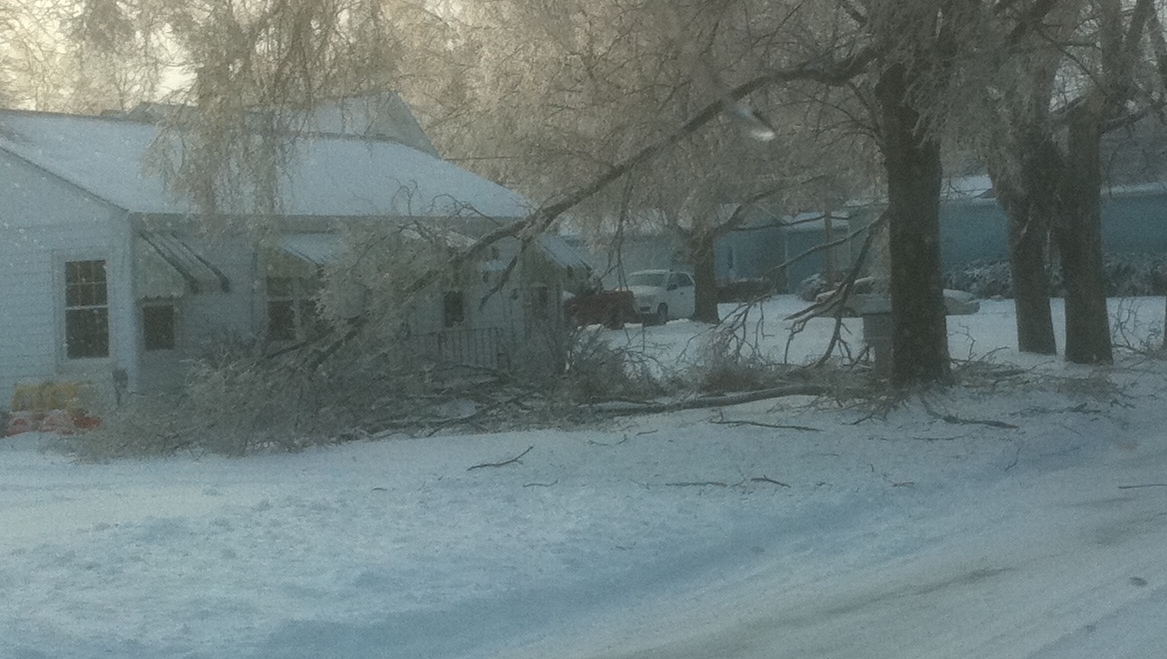 When the winter snow comes to the Schaumburg area there are a few things that you know will soon follow.  You will soon find a need to have the snow removed from your driveway, walkways and your parking areas. You could attempt to remove all of that snow yourself  however that can be  a hard task that will take you many hours or you can hire a professional Schaumburg plowing services to assist you with all of your plowing needs and you will be completed quickly and painlessly.
Having served the Schaumburg are for years you can expect the experts at All Ways Paving & Plowing will provide you with the best possible services and techniques to ensure that you will have a safe and happy winter season.  After All Ways Paving & Plowing contractor clear your parking areas, driveways, and walkways they will provide you with a quality ice melt services that will assist in preventing those dangerous winter slips and falls.
Services Provided All Ways Paving & Plowing
Schaumburg Snow Removal
Removing Snow for Schaumburg
Parking Lot Snow Removal
Schaumburg Driveway Snow Removal
If you are looking for Schaumburg for your business, please call 773-763-7600 or complete our request estimate form.