Your Chicago Snow Removal Professionals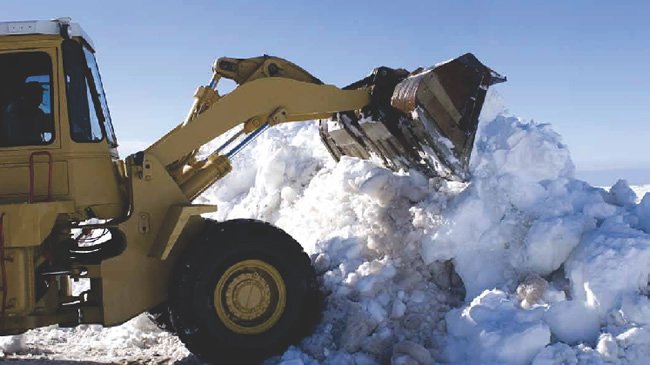 Your Chicago Snow Removal Professionals
At All Ways Plowing our purpose is to build a team whose members will work together to accomplish a simple goal. This goal is to reach every customer with absolute professionalism. At every level, beginning with full-time office staff and continuing with our sales and labor teams, we aim to provide our customers with a sense of confidence only experts offer. We are the best in Chicago snow removal, and we extend the arm of excellence into every service opportunity.
Latest Articles
3 Queries to help Inquire When Producing any Guide Suggestion Here are several report posting thoughts involved with obsessed figures.

The faculty essay is among the most most crucial pieces of staying recognized for admission. It must be created with precision and a focus to depth. Most faculty essay topics are open so you're able to decide upon what is going to be published about as part of your piece. Settling on an strange subject […]
If you are looking for Chicago Snow Removal for your business, please call 773-763-7600 or complete our request estimate form.