Your Chicago Snow Removal Professionals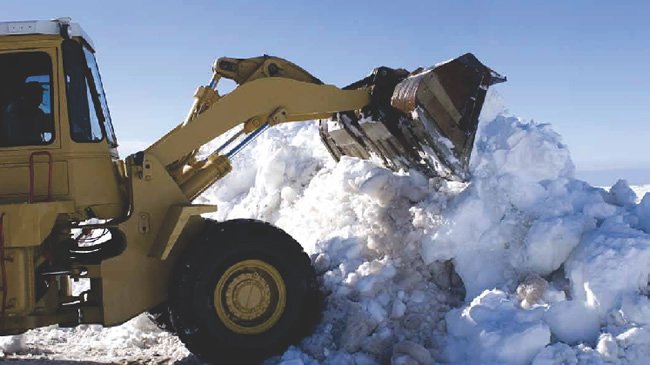 Your Chicago Snow Removal Professionals
At All Ways Plowing our purpose is to build a team whose members will work together to accomplish a simple goal. This goal is to reach every customer with absolute professionalism. At every level, beginning with full-time office staff and continuing with our sales and labor teams, we aim to provide our customers with a sense of confidence only experts offer. We are the best in Chicago snow removal, and we extend the arm of excellence into every service opportunity.
Latest Articles
Oh, winter. You bring us such joy in the different holidays we all love to celebrate. You also bring us snow. Lots of snow. When the snow starts to pile up around our Chicago homes, we have two choices: shovel that mess up ourselves or contact a Chicago commercial snow removal team. When thinking about [...]

Winter is a beautiful season filled with glistening snow outlining all of the lovely trees, bushes and highlights the landscape around us. Although it's certainly lovely to look at from warm cozy homes indoors, one thing that most people don't enjoy about the season is spending hours in the cold, shovelling snow. Most people believe [...]
If you are looking for for your business, please call 773-763-7600 or complete our request estimate form.