Your Chicago Snow Removal Professionals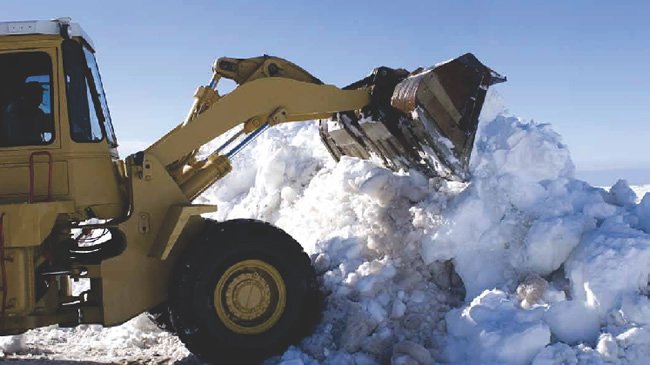 Your Chicago Snow Removal Professionals
At All Ways Plowing our purpose is to build a team whose members will work together to accomplish a simple goal. This goal is to reach every customer with absolute professionalism. At every level, beginning with full-time office staff and continuing with our sales and labor teams, we aim to provide our customers with a sense of confidence only experts offer. We are the best in Chicago snow removal, and we extend the arm of excellence into every service opportunity.
Latest Articles
If there is one thing Chicago business or commercial property owners know, it is snow. So the next thing it helps to know is Chicago snow removal. Whether you own a business in this area, you need to be able to address the need for snow remediation. The sooner you start planning for how to […]

Snowfall may be a wonderful experience; however, for people who live in areas where there is heavy snowfall, it becomes more of a problem than a good experience. Every winter people face severe problems in commuting from one place to another because of heavy snowfall blocking their driveways and roads. To ensure effective flurry removal, […]
If you are looking for Chicago Snow Removal for your business, please call 773-763-7600 or complete our request estimate form.