Your Bloomingdale Snow Removal Contractor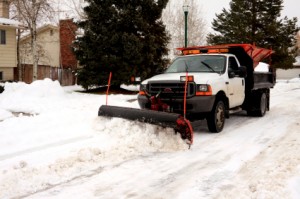 Don't let snow and ice make your driveway or steps unsafe. With our professional Bloomingdale snow removal service, you can stay cozy and warm inside while our snow removal experts clear your pathways and drive!
Winter is just around the corner. That means now is the time to line up your snow removal service for the coming months. Snow and ice can be a major pain when you have to clear your driveway or shovel your steps, but with the help of a professional plowing service, you can enjoy the beauty of winter weather without having to worry about the work!
Plowing services are an easy, affordable way to take the stress out of winter. Instead of having to spend hours outside shoveling every time it snows, you can sit back while the experts take great care of you. Our professional Bloomingdale snow removal service can help keep properties clear, and with the specialized tools necessary for complete snow elimination, our professionals can make sure the snow is gone without damaging your asphalt or landscaping.
If you are looking for Bloomingdale for your business, please call 773-763-7600 or complete our request estimate form.