Glencoe Snow Removal Services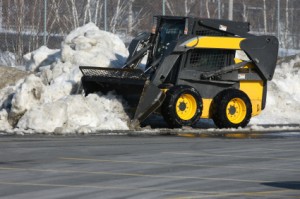 So it is reported that there is going to be a huge snow storm tonight and you are worried that the snow will get so deep that your customers will not be able to get to your store.  You could spend the money and buy a truck then buy a snow plow and then figure out what to do with it the three fourths of the year.  Or you can just call you friendly snow removal experts ant All Way Plowing.  We have the tools and the experience that will ensure that you have a nice clean parking lot and that your customers can reach your store.  We will ensure that the lot is safe by apply the need materials and techniques to effectively remove all of the snow and ice.  Call us today to ensure that you have a great tomorrow!!!!!
If you are looking for Glencoe for your business, please call 773-763-7600 or complete our request estimate form.