Markham Snow Plowing Company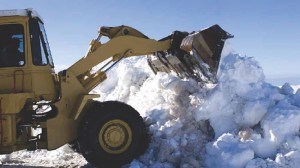 This is a high-risk time for people to fall on your property. Protect your investment by having someone remove snow and ice, regardless of when it snows or rains.
If your back goes out, you are sick, or have to stay at work for overtime, having your Markham Snow Removal contractor will save you the aggravation of doing it yourself.
When you can't get yourself out, rest assured that All Ways Paving & Plowing will be able to help you.
If you are looking for Markham, IL Snow Plowing for your business, please call 773-763-7600 or complete our request estimate form.