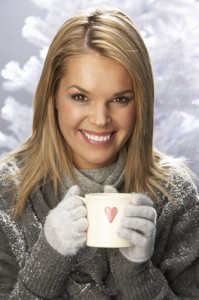 1. Get several estimates
 Prices are based on layout and size of area to be plowed.
Any additional services such as snow shoveling, sanding and ice removal will cost extra.
Do they bill per hour or a flat rate per job
Be cautious of low bids, low bids may equal poor service
2. Understand the services you are getting
 What is included in the Chicago Snow Removal estimate?
What other services do they provide?
How much for additional service?
Do they charge based on snow levels, an hourly rate or flat rate?
When and how often will they come?
3. Ask about additional charges and price options
 What about additional charges from heavy snowfalls, multiple snowfalls in a day will your Chicago Snow Removal Contractor charge?
Any discounts or special pricing?
4. Ask for references
 Ask for references and check them out
Check out the business with BBB
Check Angie's list for current and past customers
5. Get an in-person estimate and written agreement
 Meet with them at your location that will be serviced
Get a written agreement of all and any charges
No verbal agreements or promises
Refuse agreements made over the phone
Who to contact in case of damages – get a contact name and number
Who to contact for general questions or rescheduling
How can you terminate the agreement if necessary?
Call all numbers before they leave to verify working phone numbers
6. Proof of insurance and bonded
7. Avoid being SCAMMED
 Never pay with cash, check or credit card only
Never be pressured to sign agreements
Only sign agreement when you fully understand what you are paying for.
Now you have a checklist to use. Compare this to your current service or use this when checking out a new service. You should feel comfortable with anyone who will be doing work for you and have at least two ways to contact you Chicago Snow Removal Contractor for questions or billing concerns. If you are not happy with the service, call them and let them know. Also call them if you love their service maybe you will get a little bonus next time they come. At the very least you ensure that they will do a great job each time they come out.